TECHNOLOGY CONSULTANCY
Xinook provides high-end and mission critical enterprise solutions meeting all your requirements to achieve your ultimate business goal. We offer consultancy services that span the entire IT lifecycle, from business process re-engineering to software system design, development and implementation. Our consultancy services are tailored to satisfy your business requirements with the help of our individual and combined experience in design, implementation, and management of IT and communication systems around the world.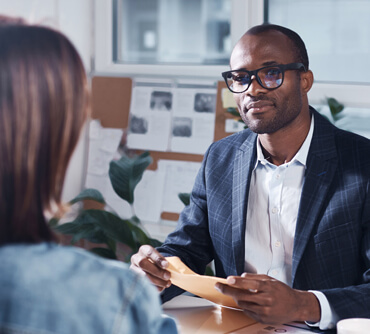 Closer look
How Xinook manage your IT consultancy?
Mobile Development
Services Software Application Testing Services
Technical and Management Training
Project Management
Use the expertise and deep tech background of the best minds at Xinook to create a comprehensive IT strategy for a digital and technological transformation of your organization that goes in line with your business objectives. Our strategic IT consulting will help you automate and digitalize operations, optimize the software portfolio, and implement the latest technologies.
We offer IT consulting services that will help you improve your software architecture, create a tech-driven digital strategy, and improve operations by optimising your software portfolio. Our software engineers will finish your digital transformation journey through careful planning and effective execution of the outlined IT strategy.