ERP
Master business processes with ERP software from Xinook. An ERP system allows you to store data about your daily business tasks in one central location. It provides essential insights into your company - including areas for improvement - and ensures you comply with financial regulations. Access to real-time data will streamline daily operations and make it easier to run your business. You can efficiently collaborate across all departments, at the same time.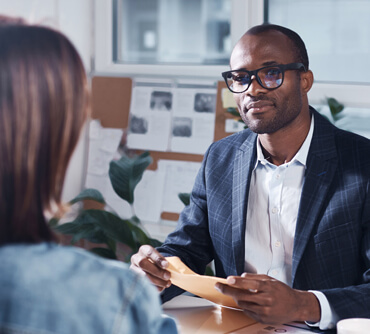 Closer look
How ERP system improves your business productivity and profitability
Streamline key processes
Simplify core business processes
Scale-up at home and in other countries
Single solution for managing your core business
Consolidate day-to-day tasks for a more efficient ERP (enterprise resource planning) system. Analyze information and connect vital business processes with ERP software from Xinook. We provide a better way to manage your entire business, at a lower cost and on a global scale.
Our extensive network of accountants and business partners provide industry expertise and onsite support to help you select, plan and implement ERP solutions to better run your business. You can also Manage financial operations with general ledger, cost accounting and budgeting.